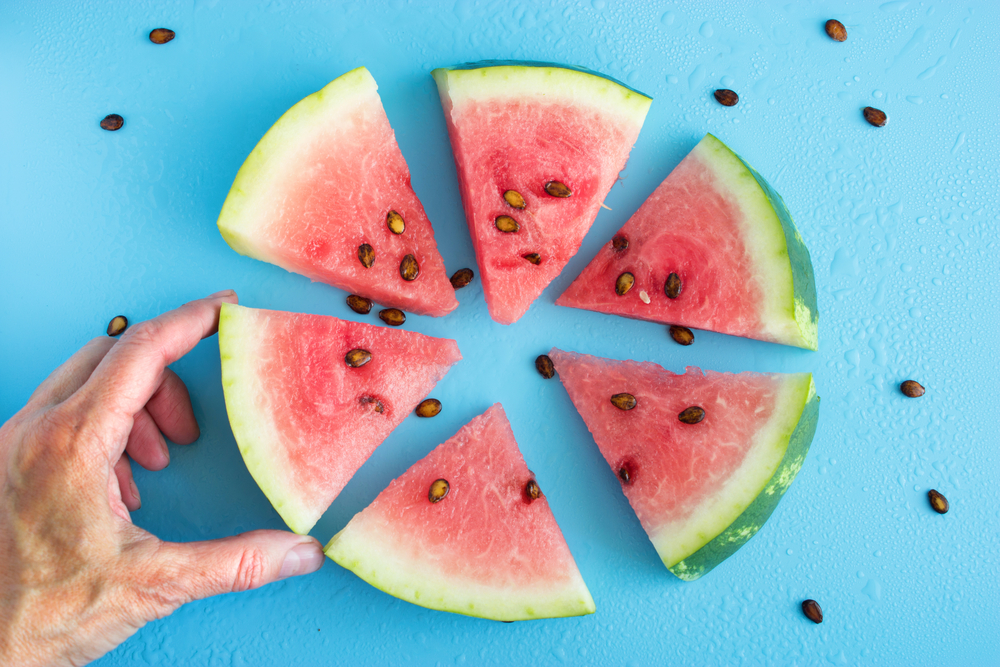 7 Lessons About Affiliate Business You need to Learn to Hit 100 000$
If you're in the casino industry, no matter what form, you will probably have heard of affiliates. But many of you, unless you are directly involved in this type of work, will not actually know what it is. Affiliate marketing is an excellent way of increasing your passive income. It involves creating marketing, recommending and linking to other sites. In return for directing traffic and potentially inducing a sale, these sites will pay a fee or commission to the affiliate.
Now, this may all sound relatively simple, and it kind of is, with one caveat – you need to know what you are doing. And that's why we are here to help. Throughout this article we will give you the lowdown on how to expand your affiliate business, providing you with plenty of things to go on once you're out there by yourself.
How to Grow Your Affiliate Website Business?
Let's start at the beginning. Being in the affiliate marketing business requires you to have a website and an advertiser. This is relatively straightforward to set up in the first instance; it is the marketing that makes life a little harder. This website needs to have clear reviews and details about the product or services provided by the advertiser's website. Then there is the special affiliate link that sends potential customers on to the final site. Once this, and the affiliate network are set up, you're good to go.
Now come's the hard part: actually growing the business. Contrary to what many beginners believe, this is not a quick rich method and requires a decent amount of research and patience. For many, results can take years to accomplish, but with these handy affiliate tips, we hope that success will happen much sooner for you!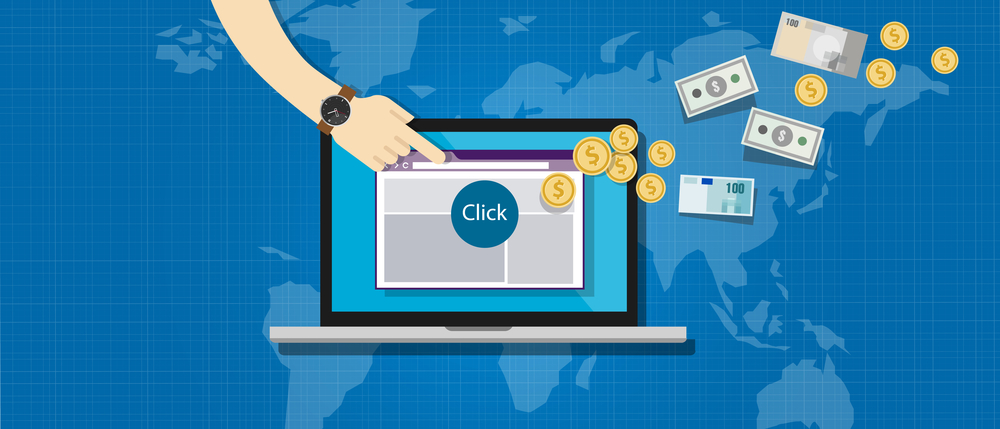 What Are the Most Profitable Niches for Affiliate Marketing?
This is not as easy a question to answer as it might seem, because almost every niche has a lot of buyers. Be that as it may, there are three main areas that have proven to be highly lucrative.
Health is the first of these and includes such things as diets and weight loss solutions, quitting smoking, medical issues and embarrassing problems. By 2017, this industry was already worth over one trillion on a global scale, and this is on the rise. Finding a strange ailment or a new diet is a sure winner, and getting in on this industry could set you up for life.
Wealth is the next big one and often linked to casinos and gambling. Recent surges in online gambling have helped to push affiliates into the limelight as it is generally through here that most people have even heard of the term. Another constantly growing market thanks to trading and gambling, this is a great area to get into simply because people will never stop searching for ways in which to get rich. With the use of high quality, SEO-oriented content on your website, this niche can be a very lucrative one.
The last, but by no means least, option on the list is that of romance. As with the other two markets, there is an unceasing train of lovelorn individuals trawling the Internet, desperate to find their soul mate. It may feel a little callous cashing in on such a market, but online dating and counselling are both very much sought after with people willing to pay in order to find 'the one'.
Main mistakes to avoid
There are a number of clear-cut reasons why beginners tend to fail at becoming an affiliate. There are so many things to bear in mind such as SEO, website building, copywriting and more that if any of these words sound foreign, you definitely need to keep on reading. There are a large number of mistakes that beginners will make and by avoiding them, you'll be well on your way to getting a head start in this world.
Mistakes to avoid include:
Lacking patience
Poor quality content
Cutting corners
Promoting the wrong product
Taking on too much too early on
7 useful lessons/tips
Do not be disheartened, for affiliates do succeed. The sites that are successful do have a number of important qualities in common. In fact, some of the most successful sites, you probably didn't even realise were affiliate sites at all. But let's take a step back and look at seven of the things that can help you get to this level.
Being passionate
Ensuring the site is genuinely helpful
Spending extra hours ensuring it works
Learning, all the time
Getting in on a niche market
Making the site save time for the customer
Going above and beyond
This last cannot be stressed enough and is often the key difference between a successful affiliate and a failure.
Main Affiliate market events in 2018
Whilst we have merely given you a very brief introduction into the world of affiliates, for those of you interested in learning more, there are a number of events you can attend. These affiliate marketing events take place around the globe and have industry professionals available to discuss how they got where they are today.
Some of the biggest and best of these events are yet to come, with August offering a veritable slam-dunk in terms of the options. Sydney, Kiev and Copenhagen are all hosting events this year though it is the Danish event that beats out the others for our top pick. The Affiliate Camp in Copenhagen offers affiliates, both new and old, the chance to network, learn new techniques and get to grips with a whole host of new ideas.
September is similarly blessed with an even greater number of events covering the United States, Czech Republic and the UK. The AffiliateFEST held mid-month in London is our favourite. It's specifically designed for those in the iGaming industry, offering acceleration into this world through useful talks and workshops.
October through to December is littered with options, but our recommendation lies slap bang in the middle with the SIGMA event held in online casino capital, Malta. Held at the very end of the month, SIGMA boasts thousands of attendees, hundreds of speakers and guests from over eighty different countries. If you are here to learn and network, this is the place to be.
By reading up, attending events and choosing your niche, you can definitely make a good living with affiliate marketing. We hope this article can help you on your way to making the 100 000-dollar dream come true. It has for others, so why not you?