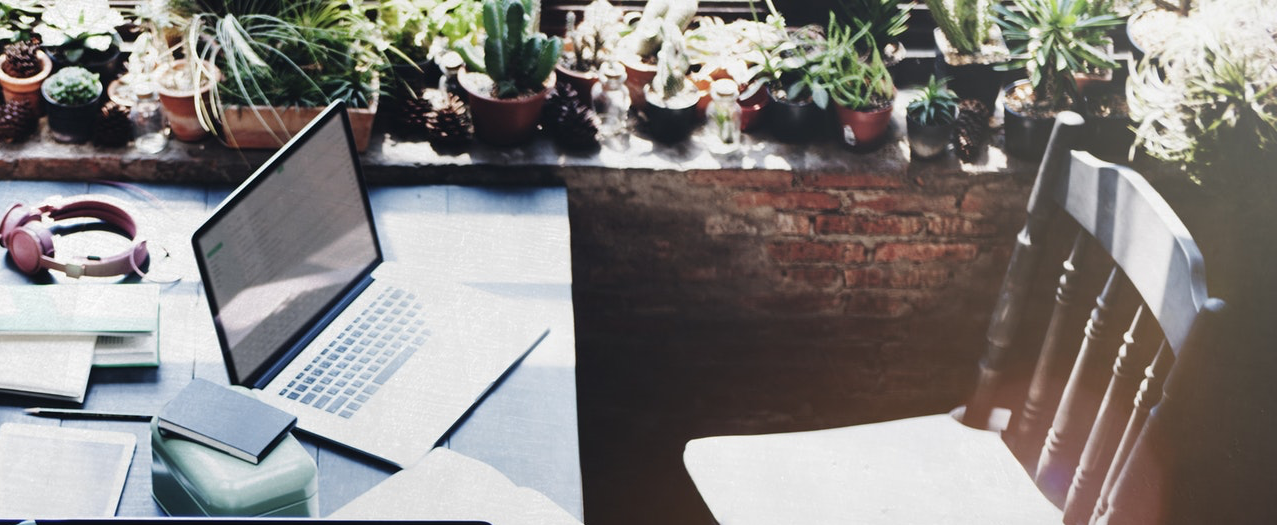 Whether you dream about earning some extra money on the side of your everyday job or studies, or if you want to be a full-time freelance translator, this is the perfect job for you. You get the opportunity to decide your weekly workload yourself and adjust it to your other activities you might have.
We are looking for someone who LOVES to translate and can translate from one language into your native language, or a language that you can translate into at a native level. Essential skills to be able to work as a freelance translator is:
To be able to translate a text into your native (or native level) language
Manage to create a localised translation with good flow
Know how to look up facts online and use it in the translated text
Be able to follow instructions and implement them in the translation
You will be working online, with the internet as your best friend. You will work directly in our translation system and will have all the tools you need in order to complete all of your tasks.
To get started, simply follow this link and register with our translation tool, TraX. Once you have confirmed your email address, choose the language pairs you want to translate between and perform the test. We will have a look at it and get back to you as soon as possible!
Language pairs
If you can translate from and to any of the following languages, don't hesitate to apply!
| | |
| --- | --- |
| From Language | To Language |
| Swedish | Norwegian |
| Swedish | Danish |
| Swedish | English |
| Swedish | Finnish |
| English | Swedish |
| English | Norwegian |
| English | Danish |
| English | Finnish |
| English | German |
| English | Dutch |
| English | Russian |
| English | Spanish |
| English | French |
| Norwegian | Swedish |
| Norwegian | Danish |
| Norwegian | English |
| Danish | Swedish |
| Danish | Norwegian |
| Danish | English |
| Russian | English |
| Finnish | Swedish |