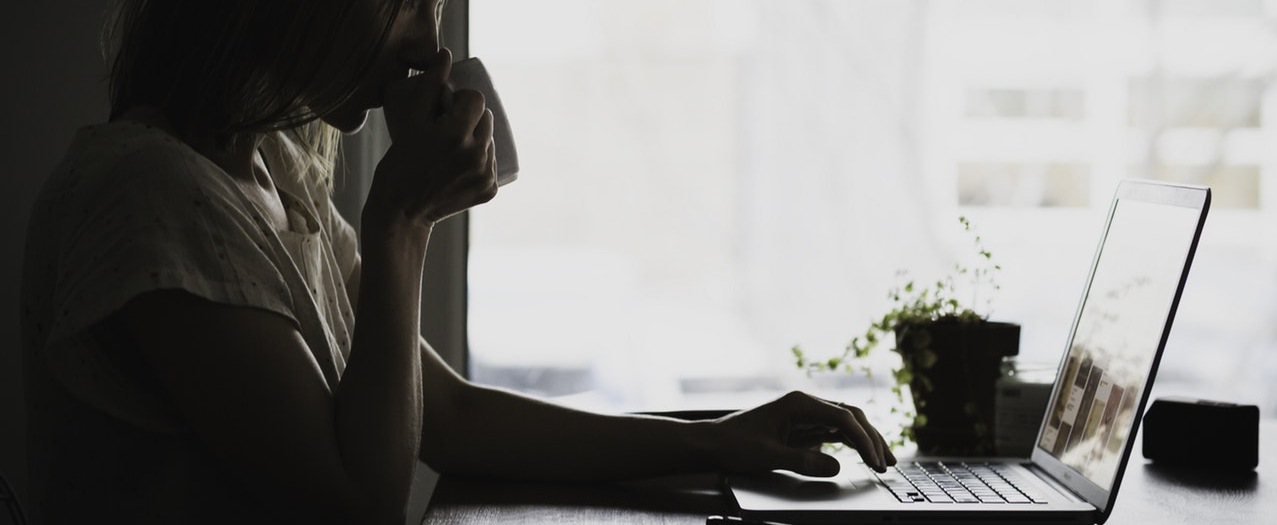 With the globe as your office, you finally have the opportunity to work remotely with what you love – proofreading and polishing other writers texts! It doesn't matter if you want to earn some extra money while being comfy in your own sofa, have an income while travelling around or if you simply just do it for fun. If you share the same passion for texts as we do and if you quickly can spot where changes need to be made, then you are the one we are looking for! Just connect your laptop to a wifi of your own choice and dive right into it!
When you are proofreading a text, you are the last filter in the chain before the text is being sent to the client. A must-have skill when working as a proofreader is that you have an eye for details, and it is very important that you are not afraid to make necessary changes to get the text up to the standard it's supposed to be on. You must be able to work towards deadlines and have a strong work ethic in order to succeed in your proofreading career.
In the proofreading, it is therefore extremely important that you check the text for:
Spelling and grammar
Punctuation
Structure (paragraphs and subheadings)
Content (correct and relevant information)
That the given instructions have been followed
The proofreading position is absolutely perfect to combine with both the freelance writer and freelance translator positions. The proofreading position will become available for you who have worked with us for a while and proven that you have a full understanding of how our different texts should be written.
To have a job where you can combine your passion with work sounds almost too good to be true, doesn't it? But it's not, so what are you waiting for?