Benefits @ Sidekick Content
We don't buy you toys, we treat you like the adult you are.
Flexible working hours
We don't count the minutes and hours you spend working. We're about respecting your ability to manage your workload and we look forward to the productive and creative outcomes you bring to the table. We have a flexible working model whereby you can pretty much manage your 40 hours per week as you see fit. Manage your deadlines, meetings and appointments yourself!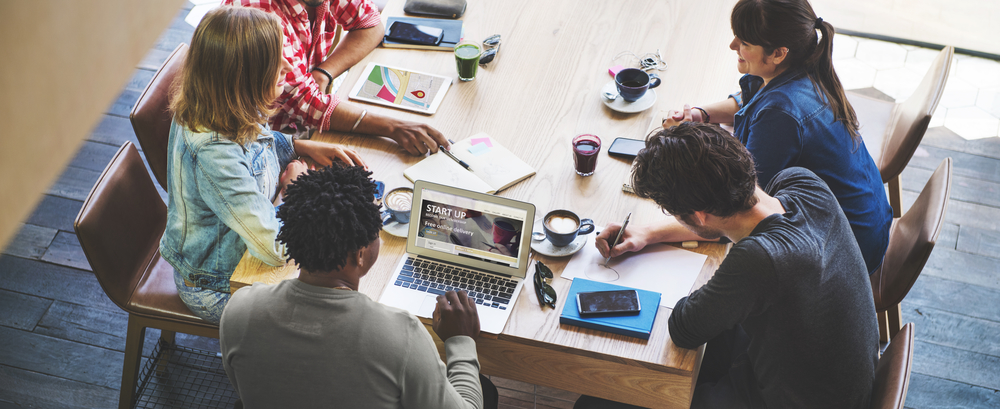 Weekly training sessions
We believe that a healthy lifestyle is the key to a long and happy life. We encourage everybody to go for a weekly training session, whether that means going down to the gym, playing squash, horse riding, or whatever kind of activity gets you going. This weekly workout hour is included in your work week – so you get paid for working out! How great is that!?

Friday beer
After a long week, a Friday afternoon beer with your team is the best way to finish off the week. We get together on the terrace and talk about how the week went and what our upcoming plans are. At Sidekick, we like to keep things different so sometimes we'll have a brainstorming session, get company updates or do a fun team building activity like a quiz or build Ikea furniture (and of course, we make a competition out of it!).

Great work environment
Your new home away from home could be a bright open office with big windows and lots of light! We have comfy chairs,  adjustable desks, and extra computer screens to make sure you have the perfect office space! Add in some green plants and a big sunny terrace (with a BBQ!) and here is your new office!
Work from anywhere
We are a global company that believe that the future lies in location independent jobs. More than 50% of our work force are remotely based and we structure our policies and culture around this. Our onsite staff enjoy being able to take longer vacations when visiting friends and families in their home countries as they can literally pick up their laptop and work from anywhere in the world.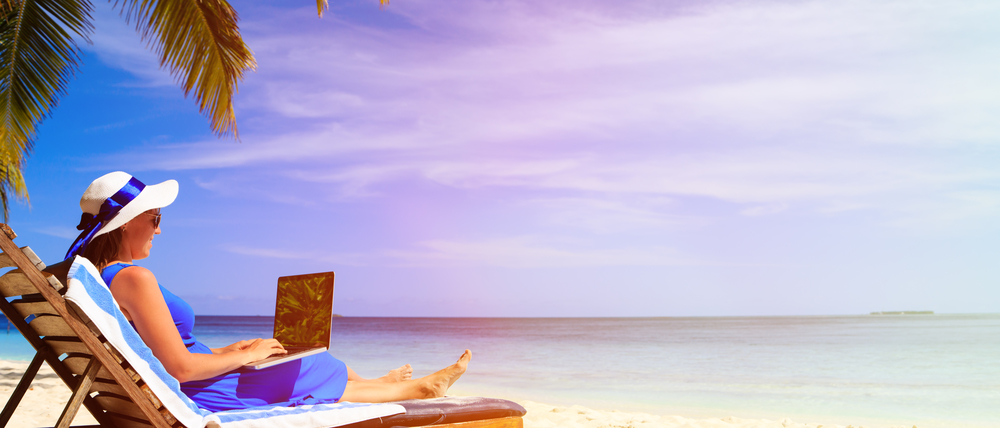 We embrace the culture of a flat organisation
IKEA invented the flat packages and Scandinavia invented the flat organisation. We believe that skilled workers being responsible for their output and decision making will do a better job than workers being micromanaged. If you can rise to the challenge this is the organisational culture for you.
Awesome team
At Sidekick Content, we have gathered the most ambitious, driven and passionate people and created a team where everybody works towards the same goal. We see potential in people and we help each other to grow. We welcome challenges with open arms and we are never afraid of trying new things. Our philosophy is that it's better that we tried and failed than didn't try at all and never learnt anything new!

Breakfast Mondays… and the rest
In line with our belief of a healthy lifestyle, we start the week by having breakfast together every Monday. Teams that eat together stay together so breakfast Monday's is our way of making sure we start the week off as a team. We also offer free fruit at the office throughout the week and, as the company is founded by a Swede, we also make sure that there is always a free flow of coffee and of course tea too. Any excuse to have a Fika or lunch together is always welcome and funnily enough, we find that excuse every week or two!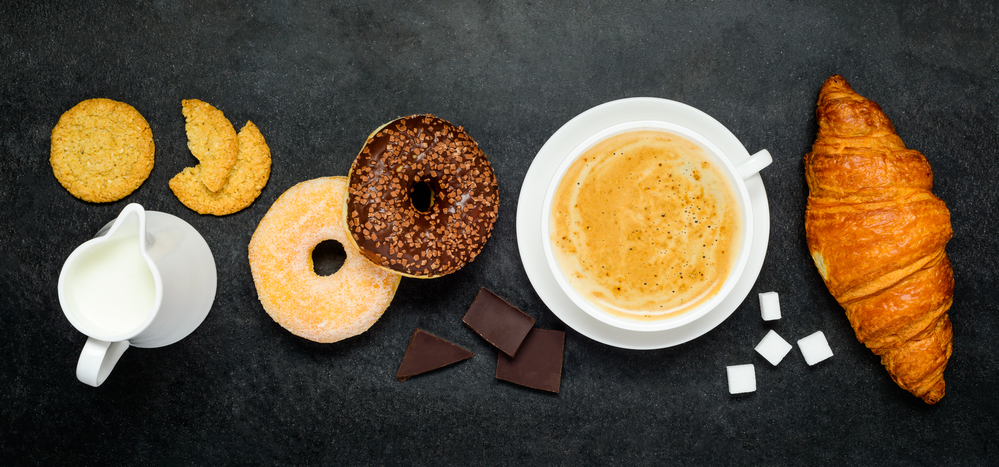 Fun team activities
There is always something going on at Sidekick. We are always looking for new, fun things to do and there is always an upcoming activity in the near future. We love to go Go Karting, have fun Christmas parties, drinks after work, go wine tasting or even just having a small "fika" to celebrate someone's birthday are some ways of how we have fun at Sidekick!
Monthly office massage
A very much loved tradition is our monthly massage session that we have at the office. Our masseur makes magic with his hands and every month, he visits us at the office to make sure that we stay relaxed and comfortable until next time.
If you want to enjoy all the benefits of working at Sidekick Content too, check out our open positions here to start your career with us!